Projects
The following projects are examples of some of our recent work.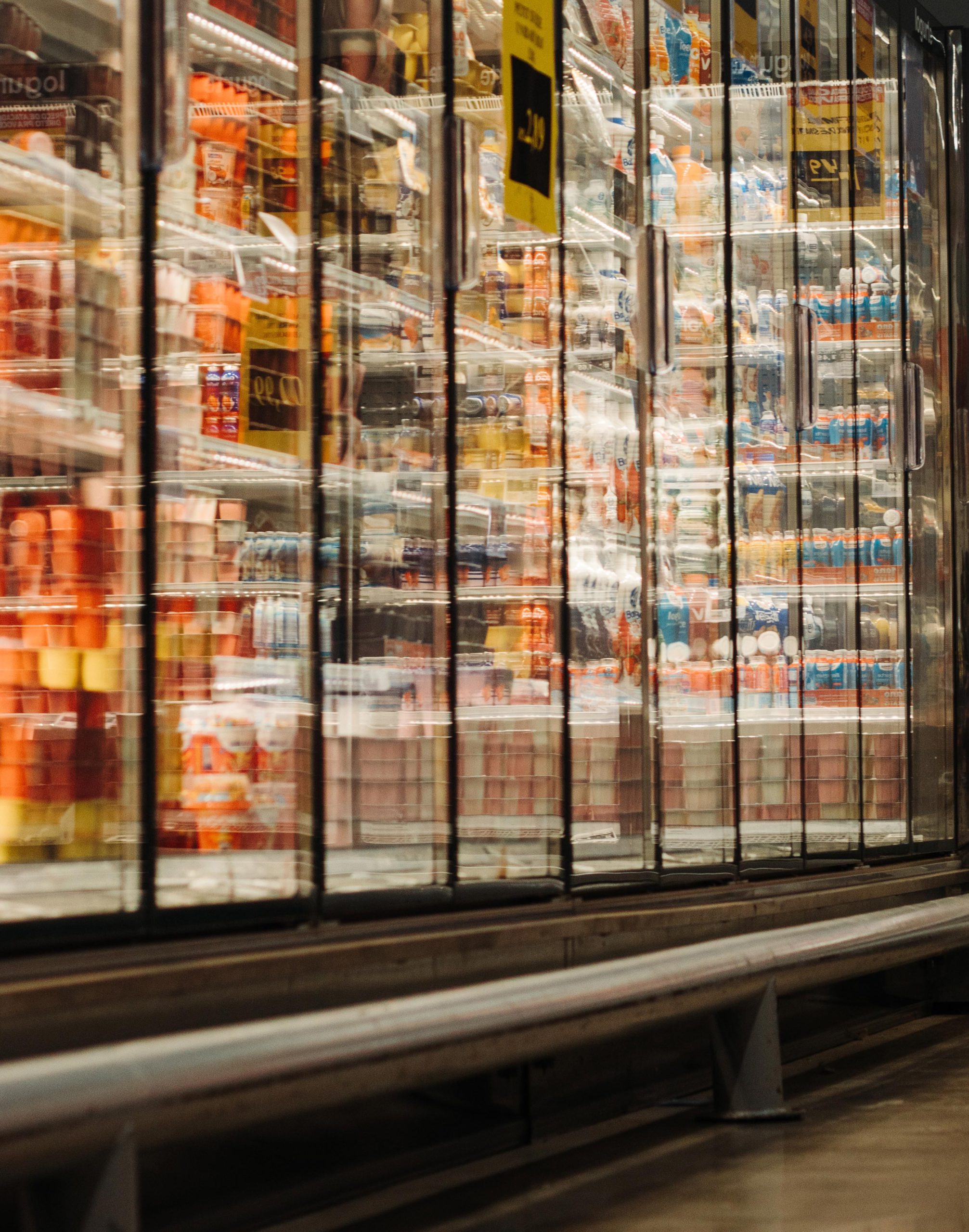 A flexible packaging manufacturer catering to food and beverage, horticulture, frozen food and industrial sectors.
Challenge
This stable 50-year-old company wanted to revamp its sales, marketing and customer service delivery structure to reflect changing conditions in the markets it serves. These changes included shifting to, accommodate the growing use of online channels and marketing tools, and building a robust sales customer service structure to accommodate future growth plans and opportunities.
Solution
We reviewed the competitive landscape and identified priorities for growth with regards to regions, market segments and customer types. This allowed us to map out alternative sales and marketing structures to better align with priorities. The company is in the process of implementing these recommendations.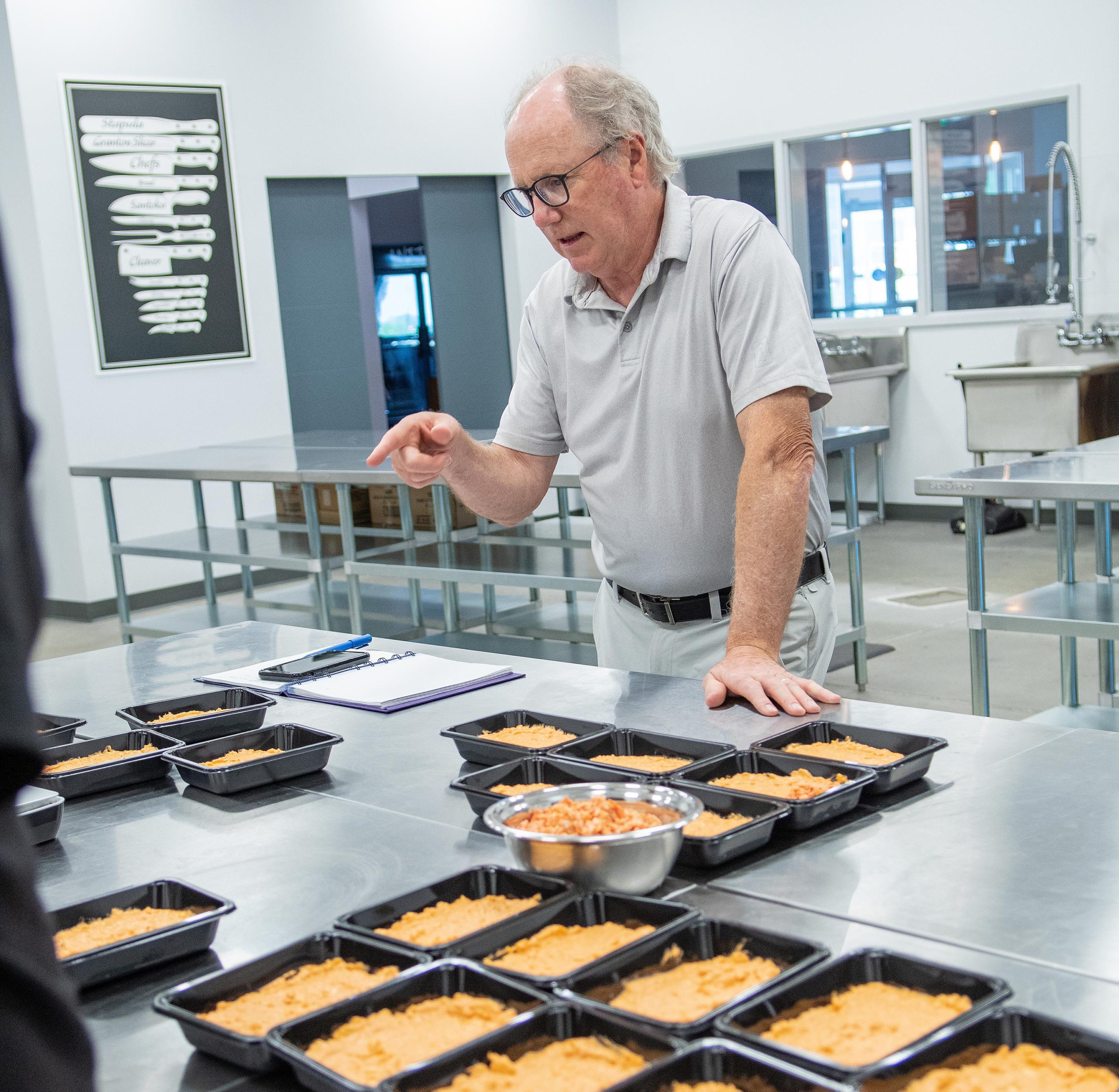 A value-added seafood processor
Challenge
A 10-year-old profitable, specialty seafood producer producing best-in-class ingredients for other value-added food producers wanted to capture more of the value chain in its category. Their desire was to produce their own value-added products separate from their core ingredient line. They had commissioned some initial product options through kitchen lab investigative work but needed to develop commercial formulations of the more promising items, that could then be produced in a secondary processing plant.
Solution
We partnered with an experienced product developer to build commercial prototypes of the range of value-added seafood products and organized an internal taste test. We modified and adjusted the recipes to ultimately arrive at an acceptable set of 5 products. In order to gather sufficient feedback, we organized an innovative at-home trial during the COVID-19 pandemic with 30 consumers to get feedback on their likelihood to purchase. The company is in the process of purchasing equipment and commissioning the plant to bring the most promising products to market through sales channels we helped identify and secure.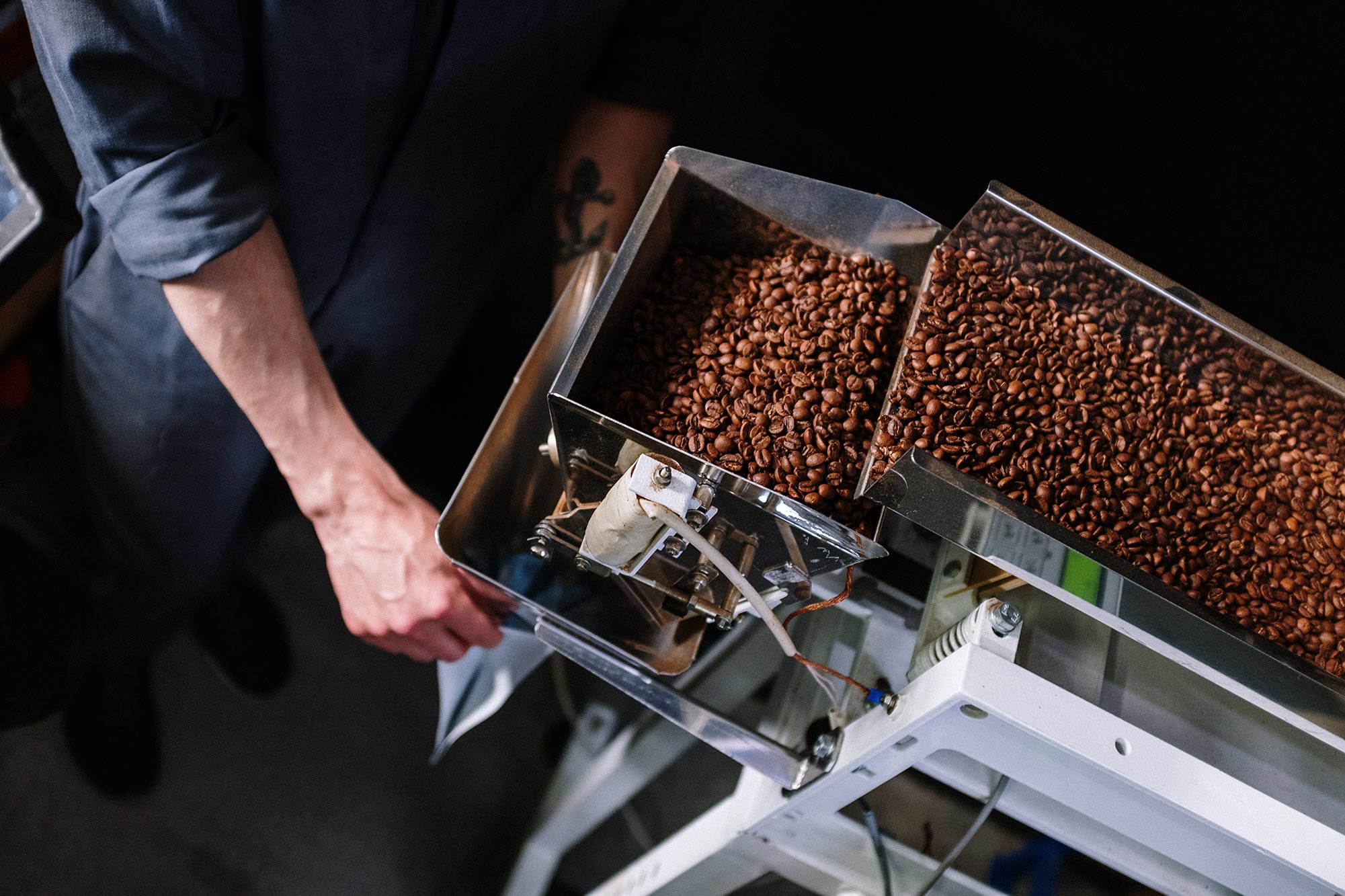 An established coffee roastery
Challenge
Our client was a well-known 82-year-old café and the oldest coffee roaster in Nova Scotia until its purchase by three ambitious young coffee entrepreneurs who owned 2 upscale cafes. They wanted to expand their sales from an expanded roastery for a revamped product line of whole beans and some new product innovations with traditional grocery stores and independents but needed help understanding distribution options and opportunities.
Solution
We secured and helped them negotiate 2 separate distribution agreements: one with an existing distributor with a fleet of 9 trucks calling on over 1100 independent retail location in Atlantic Canada, and a second with a broker/distributor awarded exclusive access to develop the Local Sourcing program for Loblaws in the Atlantic region. In addition, we recently coached our client to recent success in a Sobeys Local Pitch competition which will lead to another set of new retail listing for their product line.