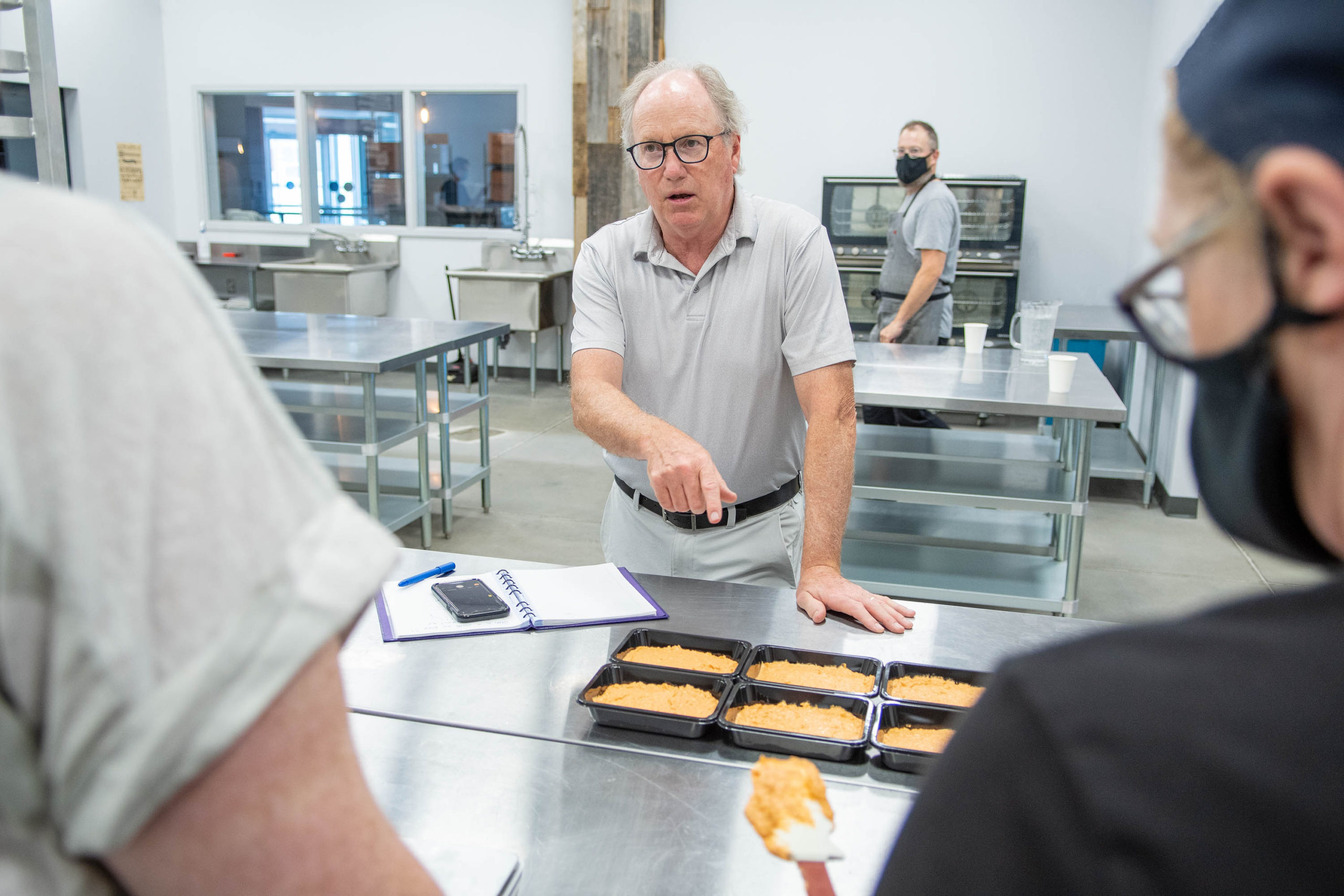 Evaluating market and business development opportunities
We use a range of tools to identify and evaluate new opportunities for your business. Through high-level opportunities screening tools such as online consumer panels or analysis of consumer purchase data, we uncover insights into hot product categories, consumer trends, gaps in the existing product sets, key competitors and potential unmet consumer needs. Interviews and prototype testing evaluate the likelihood that the new product or service will be viable.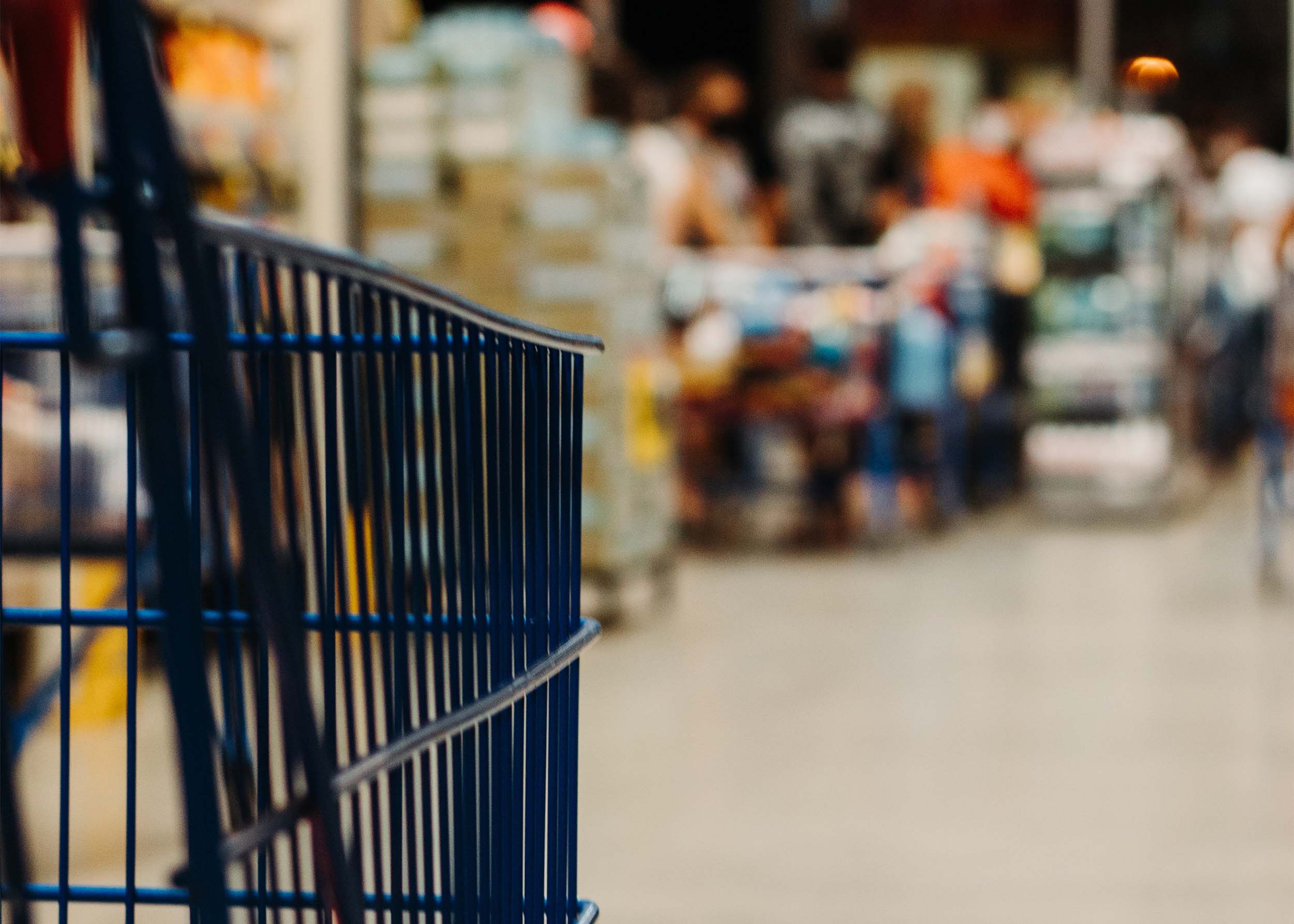 Developing winning value propositions
A value proposition is a reason customers or consumers choose your product over another. Winning value propositions solve problems for your customers or satisfy unmet needs. We use a number of proprietary tools to help companies discover those value propositions that create value for a new product, or re-position an existing product to unlock new sales.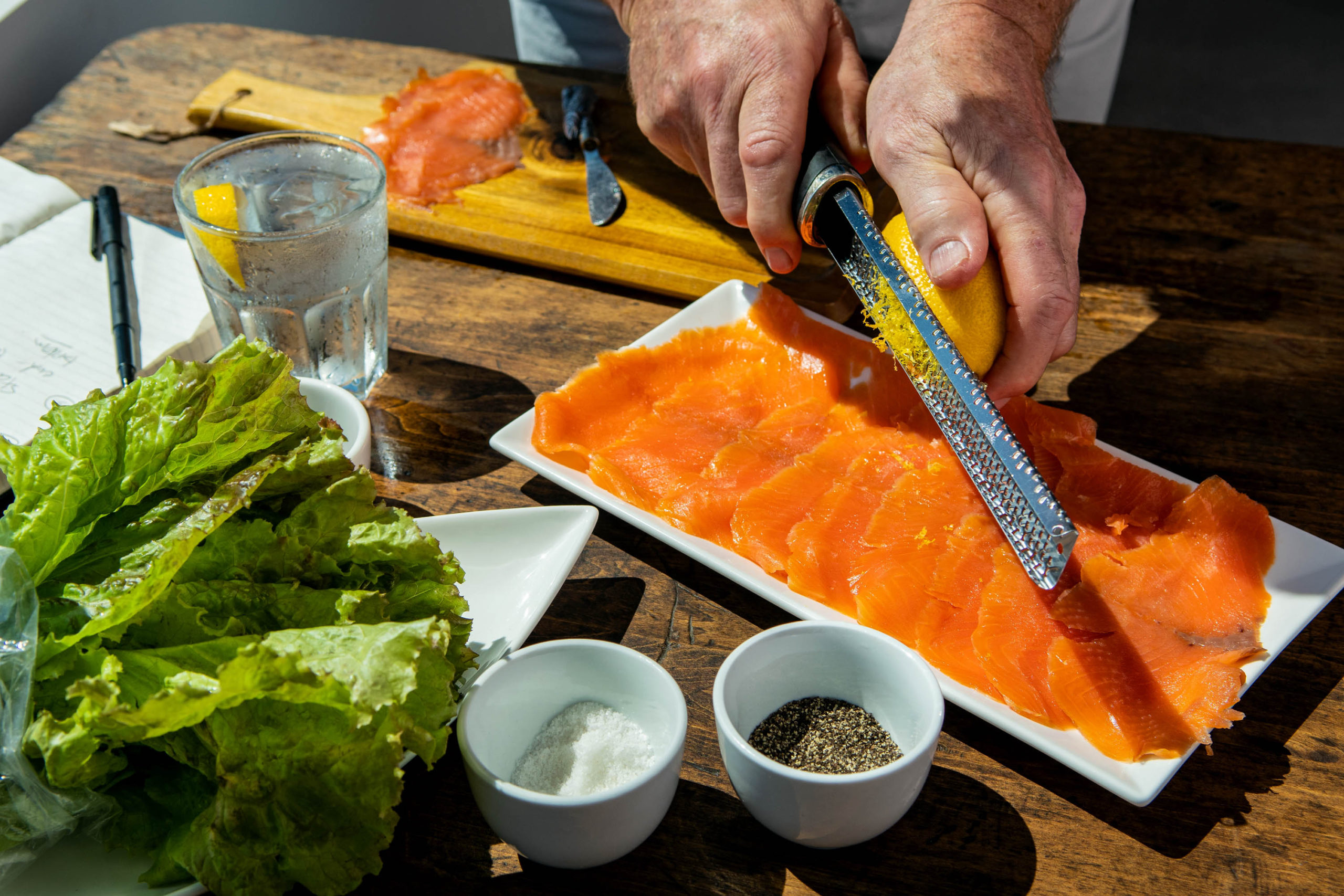 Go-to-market strategy development
A go-to-market strategy is a tactical action plan that outlines all the steps necessary to succeed in a new market or with a new customer. A winning strategy clarifies WHY you are launching your product, who it's for, how you get it to them, and how to engage them to buy. We work with clients to tackle the specific challenges of both trade (retail and foodservice buyers) and consumer marketing. Our tool kit includes practical and proven tactics on costing and pricing, packaging design, social media use, e-commerce and trade merchandising to get a category manager to list your product, a distributor to carry it, and consumers to trial and adopt it.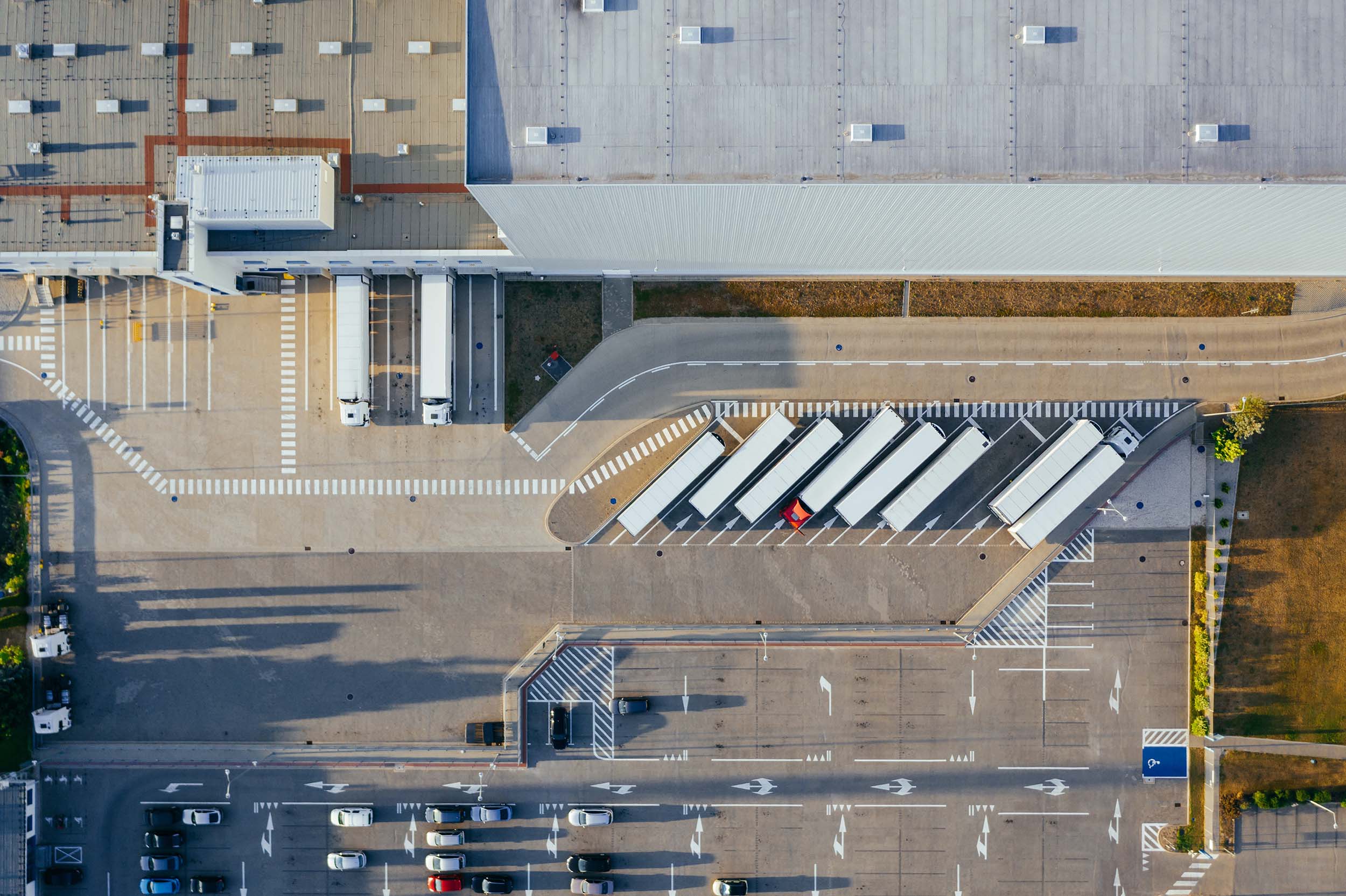 Managing channel partners for performance and profit
Getting your product on a retailer's shelf or a foodservice distributor warehouse is just the first step towards commercial success. Now you have to manage your store shelves so consumers see it, try it and repurchase consistently. We help you structure, align and manage your sales force, brokers, distributors and retail or food service merchants with the proper management and reporting tools.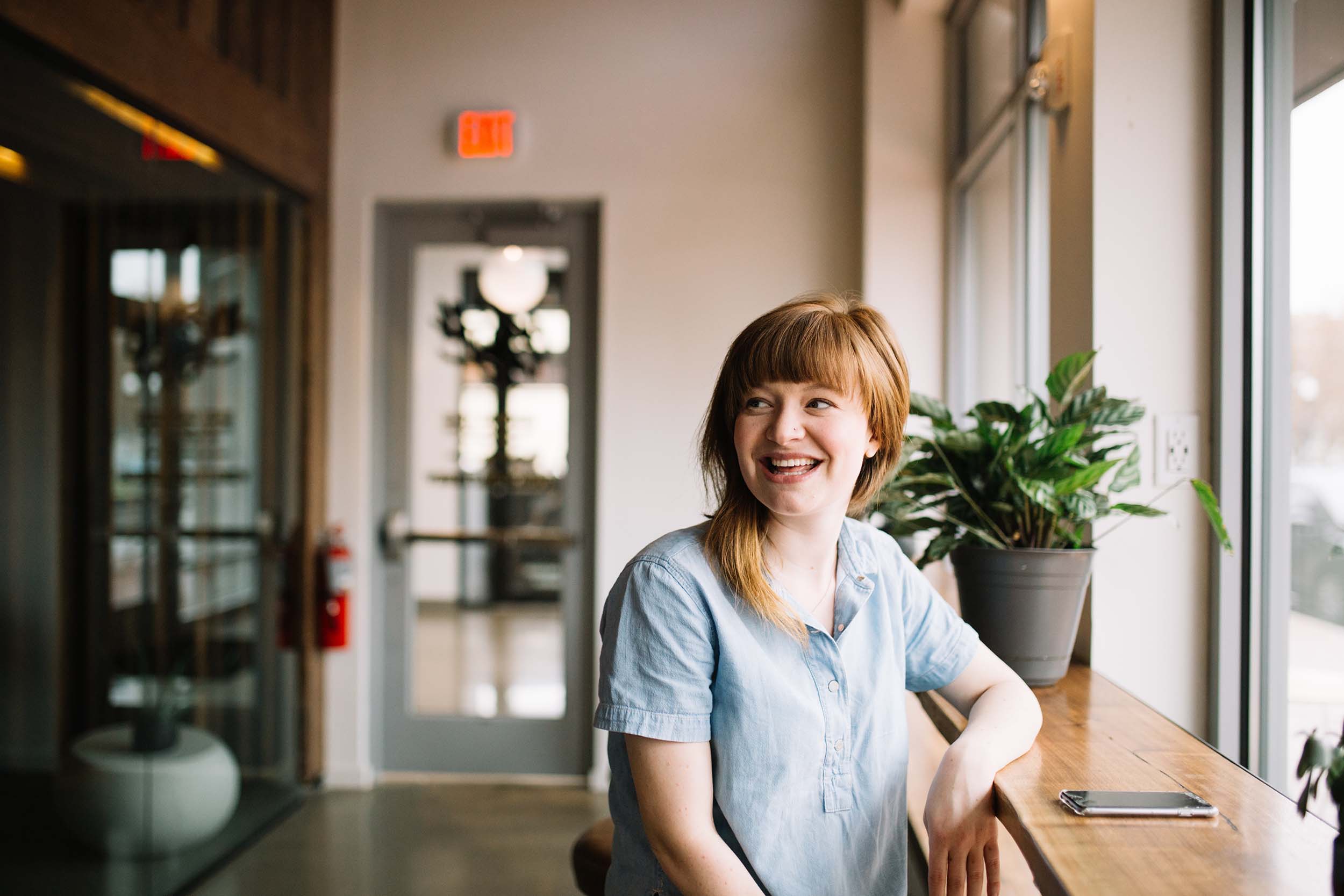 Accessing sources of financial and technical assistance
Establishing a food or beverage business is not a simple task. Information on how to get help is not in one place, and application processes can be complicated and cumbersome. Based on years of experience, we help you navigate that landscape to access the right help from the right agency, public or private.